How Can Chiropractic Can Help
MaxHealth Center treats a wide variety of patients including many of the unions in town as well as Las Vegas's two professional sports teams! We accept insurance, cash, personal injury liens, and even have a sister concierge office named SmartHealth where you can sign up for membership packages. We use many techniques to aid you and your family including manual spinal manipulation, Active Release Therapy, muscle therapy, mechanical decompression, pro-adjuster, and many more.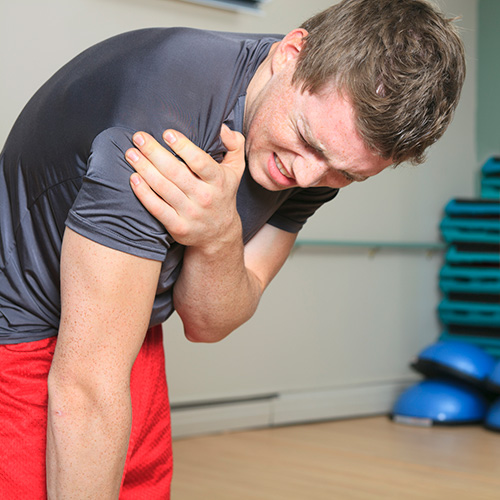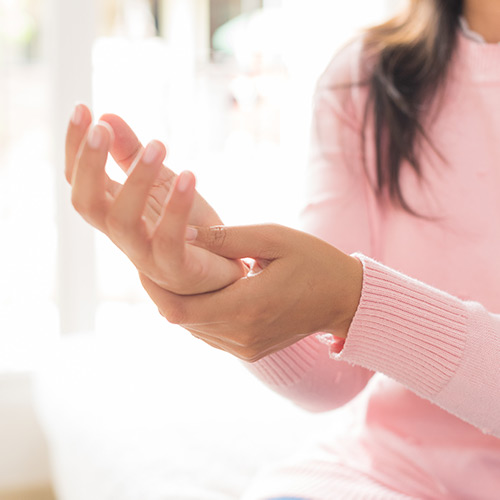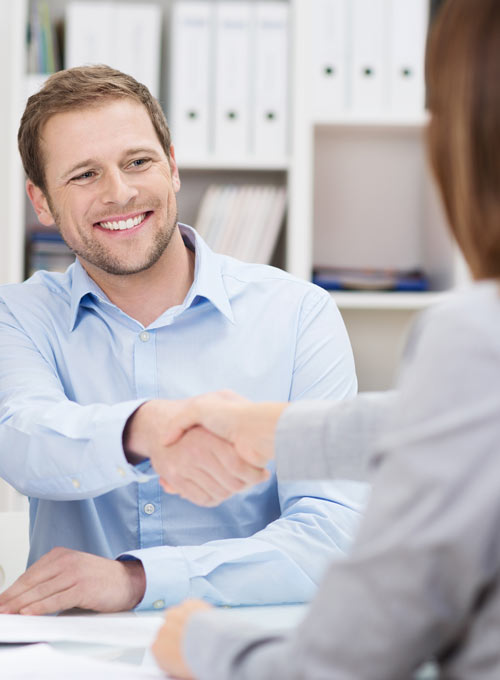 Chiropractic Care May Be The Answer
We don't just take care of the neck and back, always keeping over 30 licensed massage therapists on staff! So, whether it is low back pain, sciatica, neck pain, shoulder, and knee injuries, or just a need to come in and relax, we've got you covered. Chiropractic care and muscle therapy is not just for pain, but also for performance and tension as well. Our therapies will keep you in top shape no matter what your day has in store for you!
Get Your Lifestyle Back
Have we convinced you yet? MaxHealth Center offers premiere conservative treatment covering most of the Las Vegas valley. If you still have questions or want to come in and check us out to see all of this for yourself, contact our front desk. We are happy to help you make an appointment or answer any questions you may have about your treatment with us! See you soon!
Emily W.
We have absolutely loved our experience here! Everyone is so friendly and listens to your concerns. Adam had helped my 9 month old so much when other doctors couldn't.
So so happy we found them!
Louie L.
Been going there for ten years and even though now I reside in San Pedro, CA, I still make it a priority to schedule an appointment any time I come into town. I was a patient before I became an above-the-knee amputee and the staff worked diligently with me on getting the best performance I can possibly get with my prosthetic leg. Definitely first-class care.